Make profitable business and improve your skills with EVCS training sessions
Training has become a major concern for companies and individuals. Strengthening your employees skills will actively contribute to your company's success.
EVCS Consulting's training sessions are based on proven methods (Crossing the Chasm) and are specifically designed to meet the needs of incubators, start-ups leaders and innovative entrepreneurs.
EVCS Consulting training sessions last from 2 to 4 days and can be customized according to your expectations. We are at your disposal to define together the content of these trainings.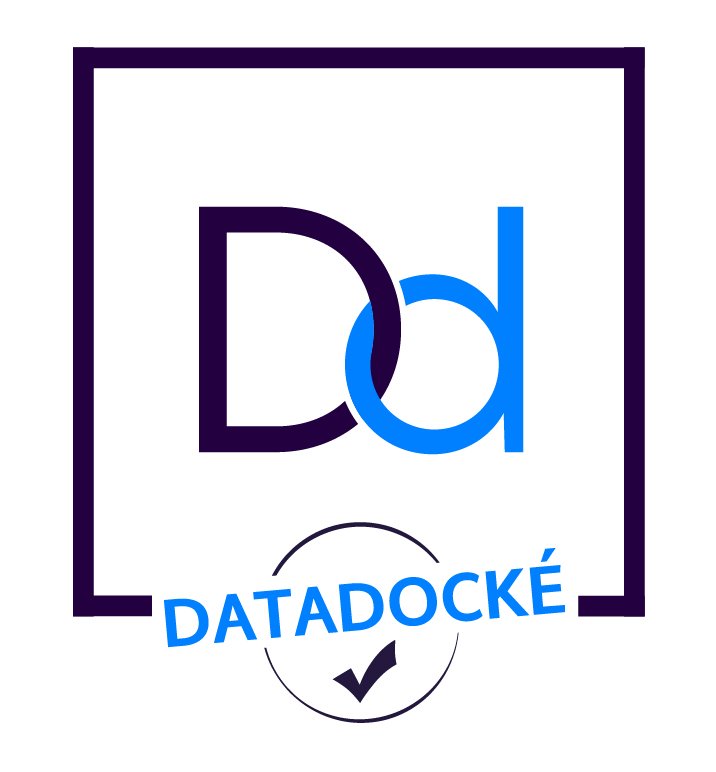 Strategy traing sessions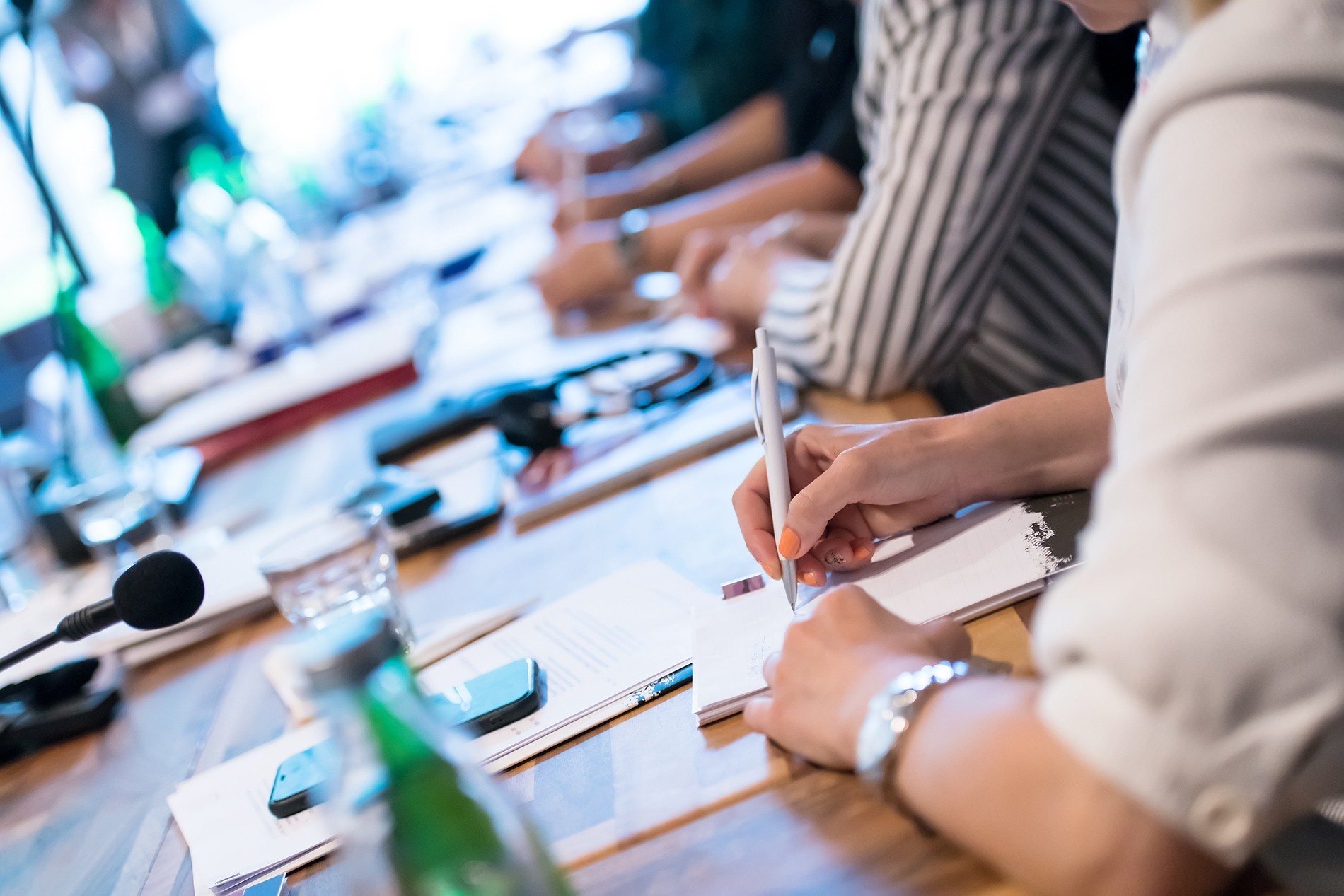 EVCS Consulting's commitment is to ensure a complete transfer of competences and to give you the keys to define a clear and efficient strategy.
What is the mission of your company? What is your vision? What are your values?
We offer you via adapted and personalized training sessions:
To be introduced to strategic marketing analysis: define your CANVAS Business Model, LEAN CANVAS, Value Proposition Design and F-A-B methods, SBA definition, strategic diagnoses, SWOT, PESTEL, Marketing-mix definition.

Identify and/or improve your marketing and sales strategy.

Analyze  marketing and commercial positioning.

Set up and manage a marketing and sales action plan.
Marketing training sessions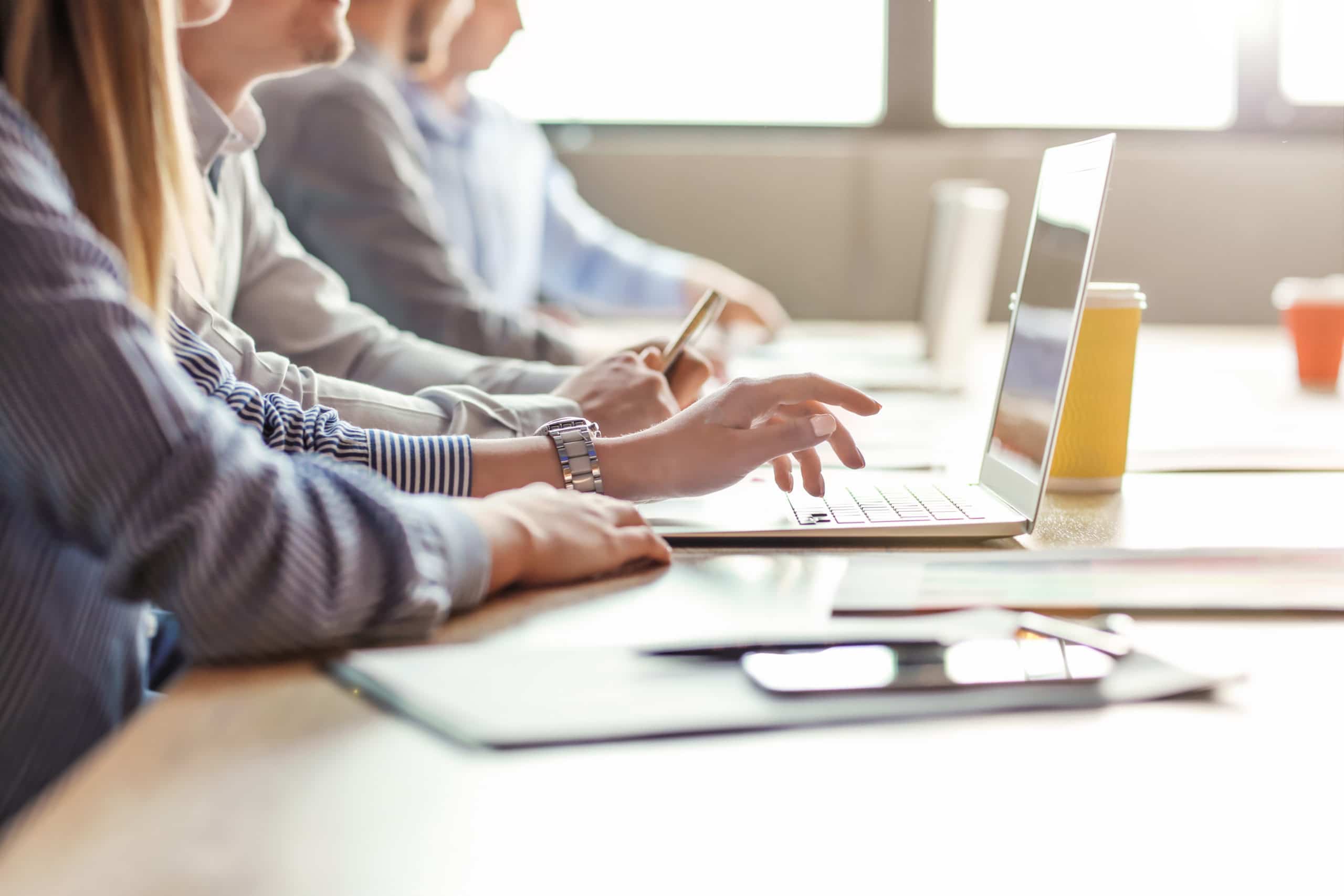 EVCS offers several approaches to business leaders and their employees:
Acquire a methodology to define and implement a market study.

Manage & master marketing analysis tools necessary for market research and customer segmentation.

Improve marketing actions planification.

Define sales & marketing kit to improve your commercial efficiency.
Business development training sessions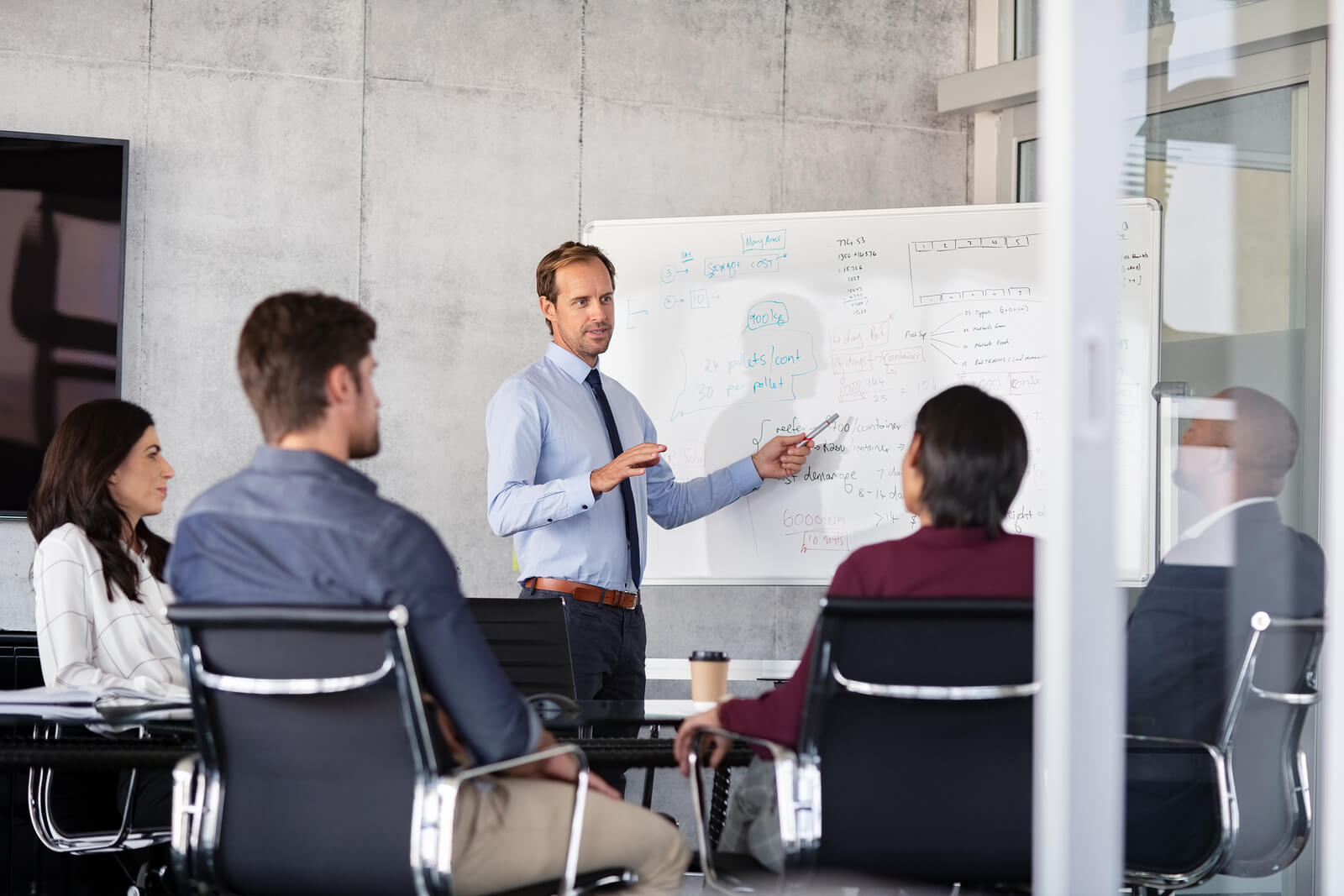 Our objective: to improve the performance of your sales team and employees by providing them with methods and tools to initiate an effective sales approach.
Our training sessions are personalised and are based on our consultants' experiences.
Our approach is organized using theoretical courses and role-playing games. The teaching is gradual and reflects the needs of a sales representative, a business entrepreneur or a start-up leader during the successive phases they will have to face in their sales cycle.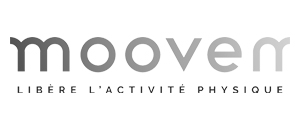 "I had the pleasure to receive your training about the business action plan. Since then, my company has grown steadily, reasonedly and your tables are shared with my entire team because we all have a commercial activity."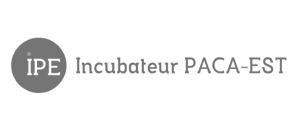 "Trainer over 4 days, Emmanuel Faiche was able to bring a very operational dimension during the commercial training for the creators of innovative companies, supported by the Paca-Est Incubator."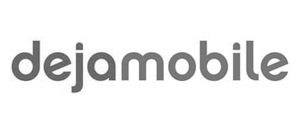 "This training gave us full satisfaction and perfectly met our expectations. We wanted to acquire concrete methods and tools for the implementation of our commercial strategy and our action plans for an effective start of our business project."