Develop your sales by establishing your strategy.
EVCS Consulting offers you to be your dedicated partner by providing our marketing and sales expertise to your business. EVCS Consulting consultants thus integrate your teams as an outsourced sales Director.
The Sales and Marketing Director has a decisive role: he helps you acquire new customers, manages and motivates your sales teams and builds loyalty among existing customers. He identifies and deploys reporting and sales key performances indicators (Kpis) for a single purpose: to raise your margins and turnover.
Our mission : understand your prospects and/or customers requests in order to promote the benefits of your offer according to your targets.
EVCS Consulting supports you in the implementation of a structured and effective sales and marketing strategy, with adapted market positioning and a set of reporting tools, key indicators (turnover, sales, market share…) to reach your objectives.
Developing marketing & sales action plans.
This means setting objectives over a given period of time.
Thus, operational actions are set to achieve each objective per customer target, including financial and human resources. What turnover do you want to achieve? What are your priority targets? Which image do you want to give back ?
Defining your sales pitch.
A good sales pitch helps to remove constraints and motivate your prospect and/or customer to adopt your offer. Our sales pitches are tailor-made and point out your benefits and return on investment that your offer brings to your prospects and/or customers to convince them to order your products and/or services.
Sales and business development support.
Operational sales process is mandatory to increase sales. We support you from the early identification of your prospects, their qualifications, setting up appointments, customer support, up to the sales closing.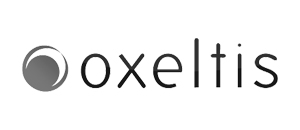 "We have seen the first results of this action at our last 2 trade fairs: a structured and efficient promotional campaign which enabled us to obtain 3 requests for services in return."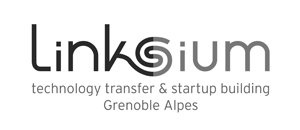 "We asked E. Faiche for a mission of "prospecting and offer communication". The prospecting part was efficient and well targeted. The digital communication part, provided by a partner firm, enriching."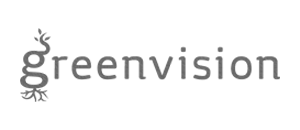 "We had a lot of questions about our future commercial approach and the methods and tools to put in place. Emmanuel was clearly efficient and knew how to target the key elements of our project. We are now well equipped to prepare our marketing and sales launch."