Performing your market analysis
To launch your products or services, market survey must be at the heart of your strategy. Market study aims to reduce your risk of uncertainty in a fast-changing and, above all, competitive environment. Thus, our recommendations enable you to have all the information you need to take decisions.
Our objective is to assist you in developing your business and structuring your strategy.
We offer a research and analysis approach based on tested and approved result-oriented marketing methodologies.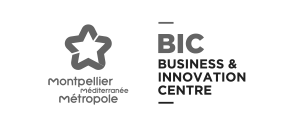 "The EVCS Consulting firm was able to lead a group of 10 leaders with totally differents projects, at various stages and with a lot of expectations. It was a real successful challenge!"
MONTPELLIER MEDITERRANEE METROPOLE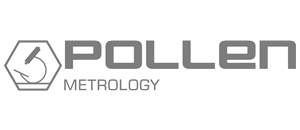 "POLLEN Metrology, a young start-up specialized in software worked with the expertise of EVCS for the development of the marketing kit content (sales brochure, video pitch, testimonials, use-case)."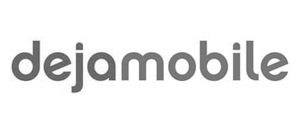 "This training gave us full satisfaction and met our expectations. We wanted to acquire concrete methods and tools for the implementation of our business strategy and our action plans for an effective start of our business project."