Be successful in your market with EVCS Consulting
EVCS Consulting supports innovative companies in the definition and implementation of their marketing and sales strategy, both in France and internationally, with a single operational objective: their growth.
EVCS Consulting assists you in performing market research, as an outsourced solution in marketing and sales management and in the training of your teams. Our tools and our operational approach allow you to collect all the information you need to better understand your markets and your customers.
EVCS Consulting is cofounder of SynergyForBiz, a group of expert consulting firms on the strategic and operational support of innovation. Since 2013, EVCS Consulting and SynergyForBiz have been awarded numerous calls for tenders for the support of innovative start-ups and allow you to benefit from the synergies of their skills to accelerate the development of your turnover.
Our core expertise
Tech, in other words everything that turns around new technologies such as IT, software edition, biotechnologies, Internet of things (IoT), robotics, data encryption equipment, optical equipment, semi-conductors, etc.,
With EVCS, make innovation your growth driver to success !
Our personalized services…
We support you from your strategy definition & development to its operational implementation.
… and a network of expertise
dedicated to your success
EVCS Consulting relies on a network of expert partners to carry out your market studies and your growth.
SME, Start-ups, business entrepreneurs can benefit of more than 20 years sales experience in high tech in France and abroad..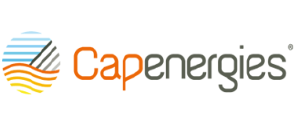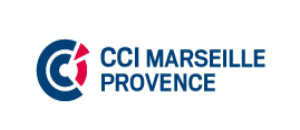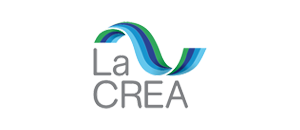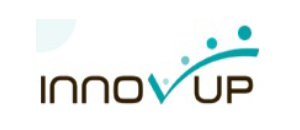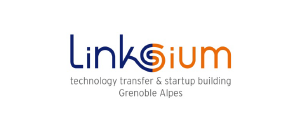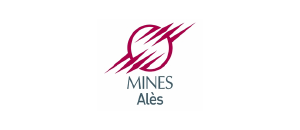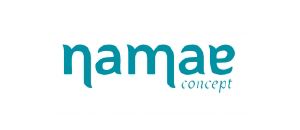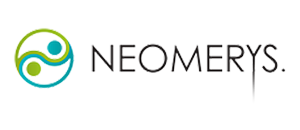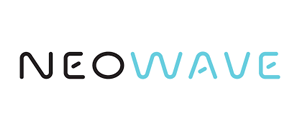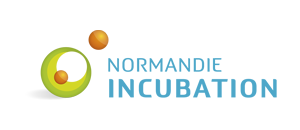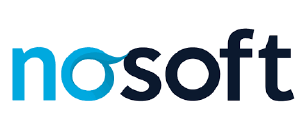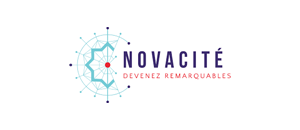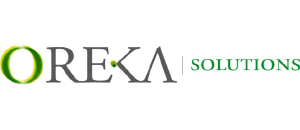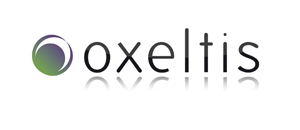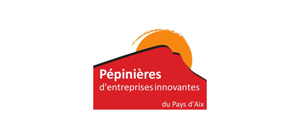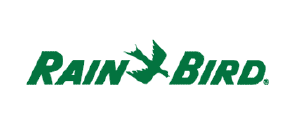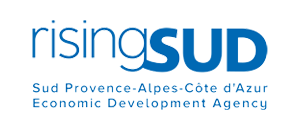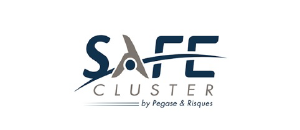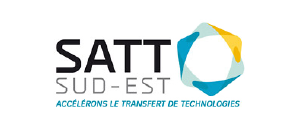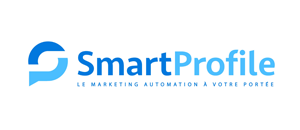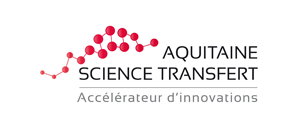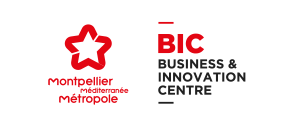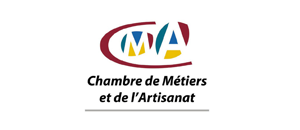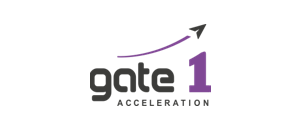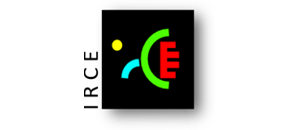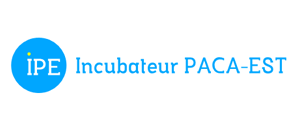 TO CHOOSE EVCS CONSULTING
In a few numbers
sales expertise in France and internationally
partnerships for innovation in France
customers (SME, Start-ups, Busienss entrepreneurs)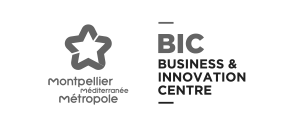 "The EVCS Consulting firm was able to lead a group of 10 leaders with totally differents projects, at various stages and with a lot of expectations. It was a real successful challenge!"
MONTPELLIER MEDITERRANEE METROPOLE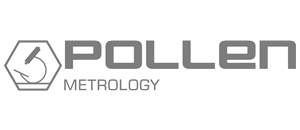 "POLLEN Metrology, a young start-up specialized in software worked with the expertise of EVCS for the development of the marketing kit content (sales brochure, video pitch, testimonials, use-case)."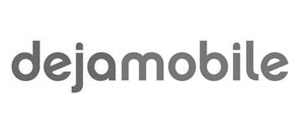 "This training gave us full satisfaction and met our expectations. We wanted to acquire concrete methods and tools for the implementation of our business strategy and our action plans for an effective start of our business project."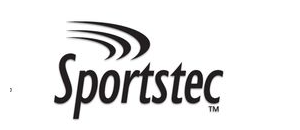 "The sales training allowed us to reframe our practices and our sales method, also to have a common language allowing us to better understand the sale stages."